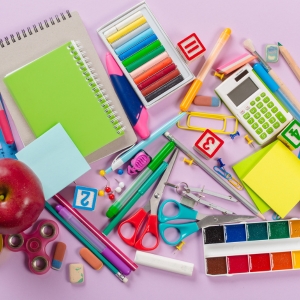 Academic Camp
Monday, July 10- Friday, July 14
9 AM-12 PM
Rising 1st-5th graders
Price: $75
What do I need to bring? A water bottle – everything else is provided.
Join us for a one-week academic camp. It will be an exciting and engaging learning opportunity for rising 1st-5th grade students. This camp is designed to offer an immersive and hands-on learning experience that provides practice with essential skills, prevents the "summer slide," and sparks creativity in students. Throughout the week, students will participate in a variety of academic activities, including math games, language arts exercises, and problem-solving STEM-based projects. These activities will be led by Kate Dusenbury, wife of Pastor Isaac, and Chaney Satterfield. Both educators are certified, experienced, and enthusiastic. They are passionate about inspiring a love of learning in young students. In addition to academic activities, the camp will also include STEM-based projects. These challenges will help students problem solve, show their creative side, develop teamwork skills, and have fun while learning. Students will bring home STEM projects throughout the week as we complete them. Pastor Isaac will begin each day with a brief devotional and prayer.
Click HERE to register.