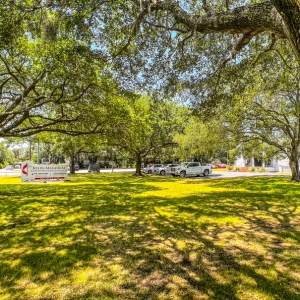 Ordination Celebration
You are invited to celebrate with Pastor J.T. at 10 AM, on Sunday, June 11, outside under the oaks in front of the Belin church office. The reception will be moved inside the Family Life Center if inclement weather occurs. Plan to be part of this meaningful time together in J.T.'s and Belin Memorial UMC's life.
We would love for everyone to take the time to write a note encouraging J.T. as he starts the next step in his ministry as an ordained minister. Baskets will be available in the church office and in room 2 in the Family Life Center for those that want to leave a note, card, or other gifts.
If you have young children we encourage you to talk to them about what this means for J.T. and have them make a card or draw him a picture. (make sure they sign their work).
Most importantly, please keep J.T. in your prayers. This is an exciting and meaningful time in his life and ministry.