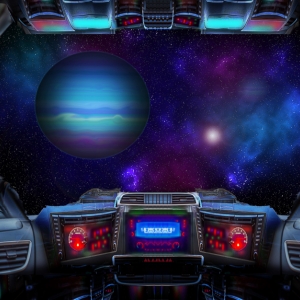 VBS 2023
Launch kids on a cosmic quest where they'll have a blast shining Jesus's light on the world.
Stellar
rockets kids on an out-of-this-world adventure with light years of faith-building fun. 
Stellar
helps kids shine Jesus' light in practical ways when life feels dark when people don't get along, when good things happen, when people are sad, and when people need help.
Sunday, June 25 –  Thursday, June 29
Ages 3 – 4 yrs. old (must be completely potty-trained) 5:30 PM – 7 PM
To register, click
HER
E
.
Rising Kindergarten to rising 4th graders 5:30 PM – 8 PM
To register, click
HERE
.