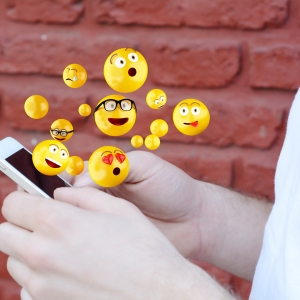 Youth Group

Belin Youth Group
is this Sunday. Middle School will meet from 5 PM – 6:50 PM, and high school students will meet from 6 PM – 7:20 PM.
Youth Prayer Breakfast
is on Tuesdays at 7 AM at the Chick-fil-A in Murrells Inlet.
High School lock-in
is scheduled for Friday, September 1. Youth are welcome to join after the football games. Remember to bring food/snacks to share.
Belin Youth reminders
via the Remind app, connect by texting the following:
Youth text @belinh to 81010

Parents text @belinyo to 81010
Parents, if you have multiple youths, only text ONE Remind. Only youth sign up for "youth text." The information will be the same for everyone.